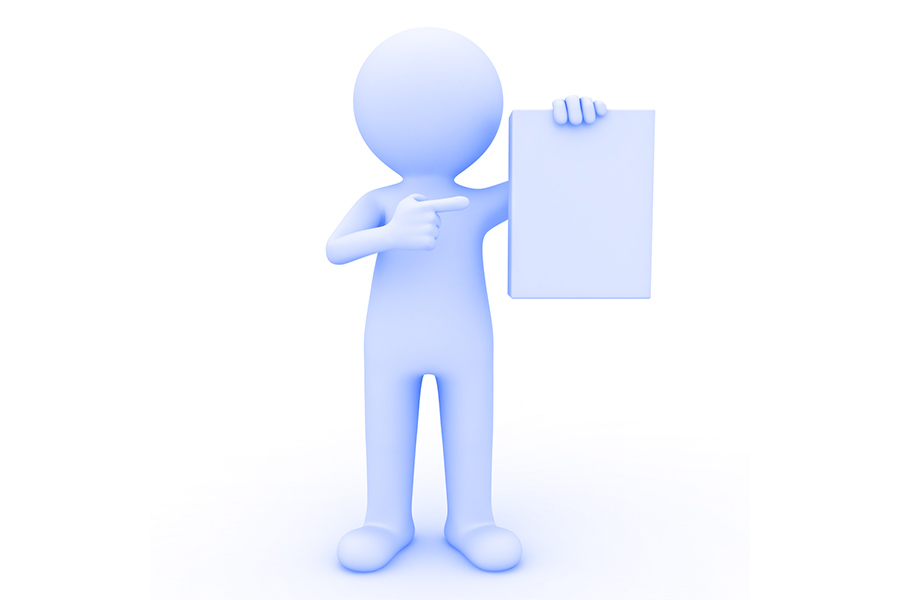 24 May

Our first blog!

What is important to you when you are looking for a job? What are the things that are "must haves" on your list? The most usual when we speak to candidates are "a nice team", a "varied position" and the "opportunity to progress." Perhaps surprisingly, salary is slightly (only slightly) further down the list.

We are lucky enough at S4 to work with a number of prestigious companies, because of the environments they offer, we have a high success rate of candidates staying with an employer for over 12 months.

This is so good for everyone involved – our clients get to develop a candidate's knowledge, investing in them so that they can become a member of the team that contributes to the company success, looking for avenues for them to develop within the company and progress through to more senior roles.

It is great for our candidates too, they get the chance to "build" their CV, showing loyalty to an employer and developing their skills.

Please let us know what is important to you when you register with S4 – we work hard to get it right for everyone involved.