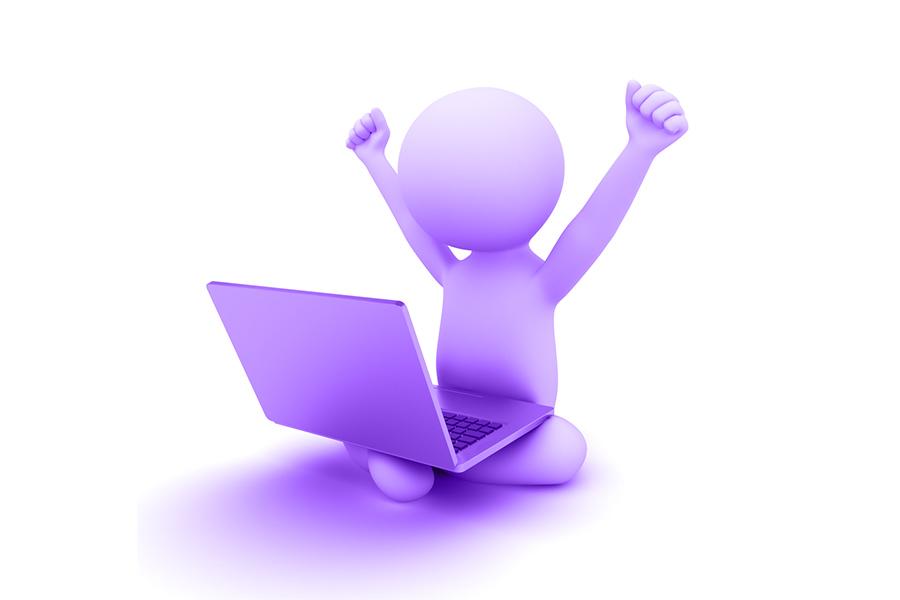 24 May

Why use temporary staff?

There are many reasons to temp and there are many reasons to use temporary staff.

The S4 temporaries desk is growing fast and we think this reflects the need for a flexible workforce. Many of our clients find this the most successful way to recruit permanent staff too – after all a 2 week temporary assignment is going to tell you a lot more about a candidate than a 60 minute interview.
Why do companies use temps?
Often it is to cover holidays, absences or seasonal peaks – a cost-effective way to manage staff shortages.
More frequently a number of companies are using temporary staff as a first-step to permanent employment. Candidates are frequently more than their CVs and this gives the company the chance to see the whole person. We have often put a graduate temporary on a Reception to cover holiday, for them to be taken on at the company in another role such as Marketing Assistant or Customer Services Executive.
Why temp?
It is a great way to meet potential employers, the role you temp in may not be your "forever" role – but it gives you the chance to see different environments and often our temporaries are surprised by the variety of opportunities offered. It gives you the chance to prove your work ethic, impressing the client more than maybe just your CV would. We offer great rates of pay and are here to support you throughout the whole process.
If you have never thought of working with temporaries or working as a temporary – please speak to someone at S4 (01628 661175) – we can guide you through what has, statistically, proved to be a very successful way to recruit/find work!